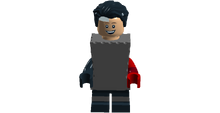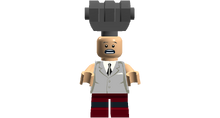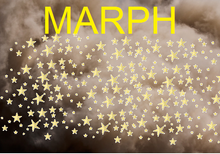 When certain Morphers combine together, it goes wrong and makes a Marph - weird, uncontrollable, mixed up Morpher.
Marph Morphers
Ingrids
Florence and Kristian
Vanessa and Kristian
Vanessa and Tess
Vanessa and Zak
Vanessa and Vincent
Zoe and Kristian
Christians
Kristian and Sebastian
Kristian and Tess
Kristian and Zak
Kristian and Vincent
Sebastian and Sheldon
Sebastian and Tess
Sheldon and Tess
Sheldon and Zak
Sheldon and Vincent
Ernests
Gallery
Trivia
Ad blocker interference detected!
Wikia is a free-to-use site that makes money from advertising. We have a modified experience for viewers using ad blockers

Wikia is not accessible if you've made further modifications. Remove the custom ad blocker rule(s) and the page will load as expected.