The Creative Corner is a special page on LMMCU Wikia for posting creative works, whether it be digital artwork or drawings. Anyone can add theirs, and if you want to add yours, have fun!
How do I add an image?
You can simply add images by either:
Using the editing mode, and adding the image to the bottom of the gallery.
or:
Clicking the "Add a photo to this gallery" button on the bottom of the page, and picking the image you'd like to add.
Art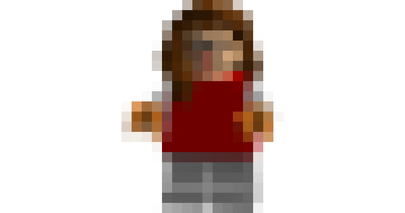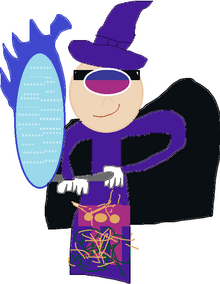 MOCs (My Own Creations)
Humorous Pictures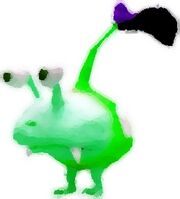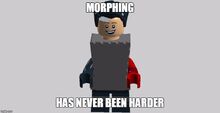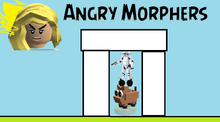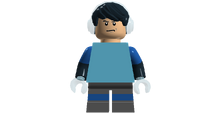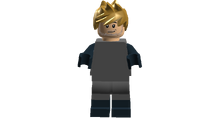 Ad blocker interference detected!
Wikia is a free-to-use site that makes money from advertising. We have a modified experience for viewers using ad blockers

Wikia is not accessible if you've made further modifications. Remove the custom ad blocker rule(s) and the page will load as expected.